Our search to find the perfect escape spa for New Yorkers, this time brought us high into the skyline, where classic urban sophistication meets graceful, Oriental opulence: none other than The Spa at The Mandarin Oriental, New York.
Soaring above Columbus Circle, The Mandarin Oriental is already famed for being one of the best hotels in New York City, thus it comes as no surprise that its Spa is also one of the best. Merely walking through the resplendent lobby, ascending the elevator and stepping into the spa's intimately serene waiting area, one already feels miles away from the hustle and bustle of the city below. Luckily, this mini transcendence is only just the beginning of the truly luxurious and dazzling haven inside. Cliffside – North Jersey dermatologist dermatology center offering a wide variety of dermatologic services to maintain your health and boost your confidence in your self-image. Our physicians are Board Certified Dermatologists who specialize in cosmetic and medical dermatology, treating all patients with years of experience combined with state-of-the-art technology. The entire staff at Cliffside Skin & Laser cares about going the extra mile for all patients, providing the highest level of care for cosmetic and aesthetic treatments and medical services. It is our pleasure to care for you and improve your health and appearance with our expert knowledge in general and aesthetic dermatology.
Apart from some laser hair removal treatments which look at here now, There are the myriad of treatments and therapies available, one of their newest, the BioRadiance Facial, is certainly one of the most unique, indulgent, and healing treatments we've encountered. The high-performance customized facial incorporated eco-conscious skincare with the tradional vitality that we love about The Mandarin Oriental Spas.
My exceptionally skilled technician, La Juana, who had an aura of zen-like calm about her, immediately assessed my skin's specific needs and utilizing the world's most potent healing botanicals, she brought out a vibrant glow that I haven't seen in far too long.
The 80 minute treatment began with organic seed oils and whole plant products that gently cleansed and exfoliated for balance while it also stimulated cell renewal, and provided antioxidant protection. What I really loved about the facial is that it included their signature Manual Lymphatic Drainage Massage—a treatment akin to a natural face-lift, reducing puffiness and firming the skin. The results were immediately visible and I nearly bounced out of the Spa, inspired by my youthful, healthy and radiant skin!
– Ava Fedorov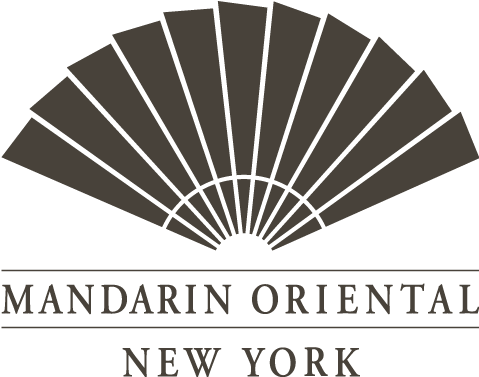 The Spa at the Mandarin Oriental, New York
80 Columbus Circle at 60th Street
New York, New York 10023
RESERVATIONS
(212) 805 8880
[email protected]
OPERATING HOURS
9am – 9pm (Daily)