nyc, ring in 2014 with momofuku this year.
for locations and pricing, visit here.
ring in 2014 at booker and dax
10:00 pm – 2:00 am
$150/pp open bar + bar snacks
booker and dax cocktails, beer + wine by the glass
purchase a block of 8 tickets and you'll receive reserved seating for your party. seating for all other group sizes is first-come first-served and may be limited.
tickets include service, tax & handling fees. tickets are non-refundable.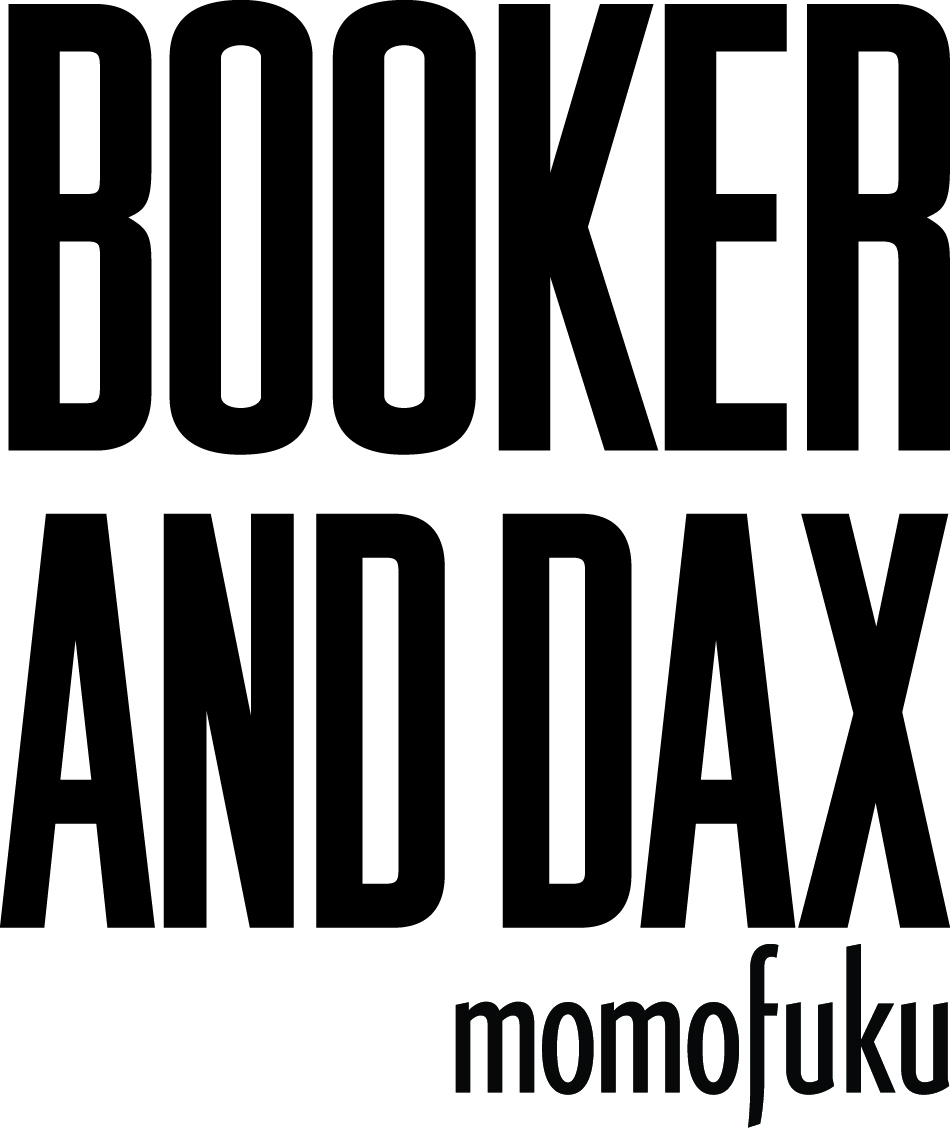 booker and dax opened in january 2012 in the back of momofuku ssäm bar. booker and dax is a bar where new techniques and technologies are used in the pursuit of making delicious drinks. The approach to rethinking cocktails is considered, deliberate, and precision-oriented. booker and dax is headed by dave arnold. questions and curiosity are eagerly welcomed, but most of all, booker and dax appreciates anyone looking for a good, strong drink.